---
Classic and Modern Styling and Grooming
Welcome to The Barber Room, a traditional style Barber shop specialising in classic and modern hair styling and grooming for the discerning man. We also offer a variety of specialised barber shop grooming services.
Convenient Brisbane CBD Location
The Barber Room is ideally located in the heart of the Brisbane CBD, and open for business from monday to friday. Trading hours are 7:30am - 5:00pm. For your convenience there is no appointment necessary, so call us or just come in at your leisure and experience the professional services of our qualified stylists.
Our contact page will give you all the details on how contact and find us, so we hope to hear from you or meet you, sometime very soon.............
Quality Product and Grooming Accessories for Sale.
Quality mainstream products for your home use are available for purchase in store at The Barber Room, at competitive prices. Check out our products page for more details on what we have to offer.
Meet the owner
---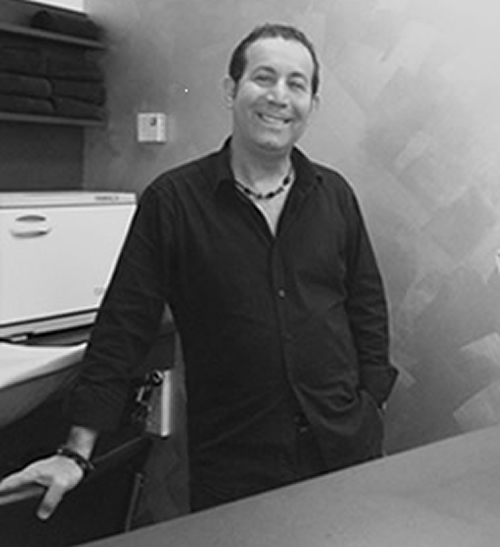 Joe Micale is the Owner Manager of the Barber Room and has over 25 years experience in mens hair styling and grooming. The Barber Room has bult a loyal following thanks to the professionalism of Joe and his team
During his career Joe has had the oppportunity to work closely and learn from some of most experienced and respected professionals in the hair styling profession. Over past years his skills have been recognised by the trade where and he has received several industry awards for excellence.
The team at The Barber Room has been selectively hand picked by Joe with the aim of always providing skilled stylists and quality service to you the customer.